As Home
CROSSES YOUR
HEART
Come home to your green sanctuary that sets your mind adrift. Take your time to enjoy the verdant outdoors within the 50-acre Central Park. You are accompanied by peace of mind, knowing that KIP Mall, Wesley Methodist School, and an affluent clubhouse are located nearby.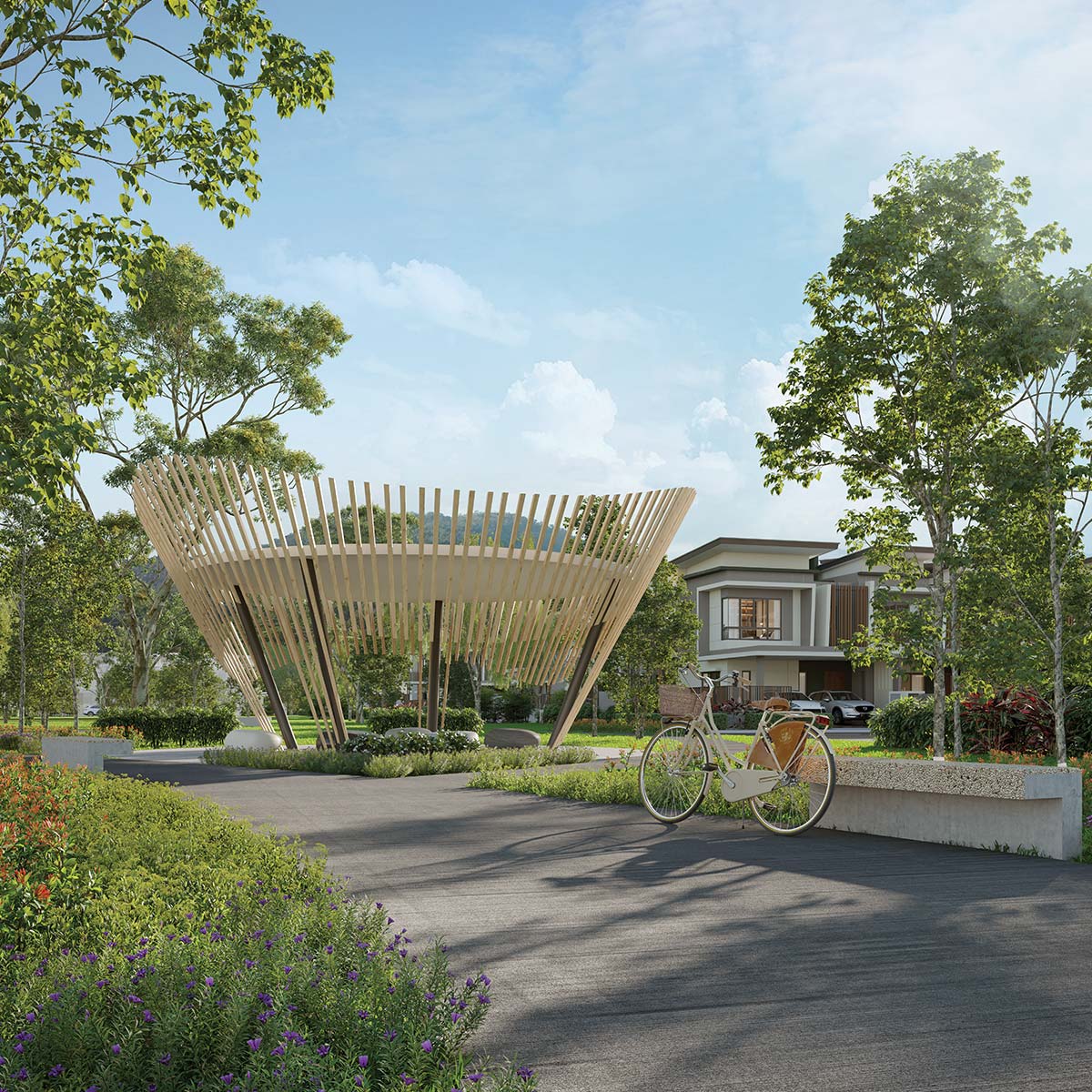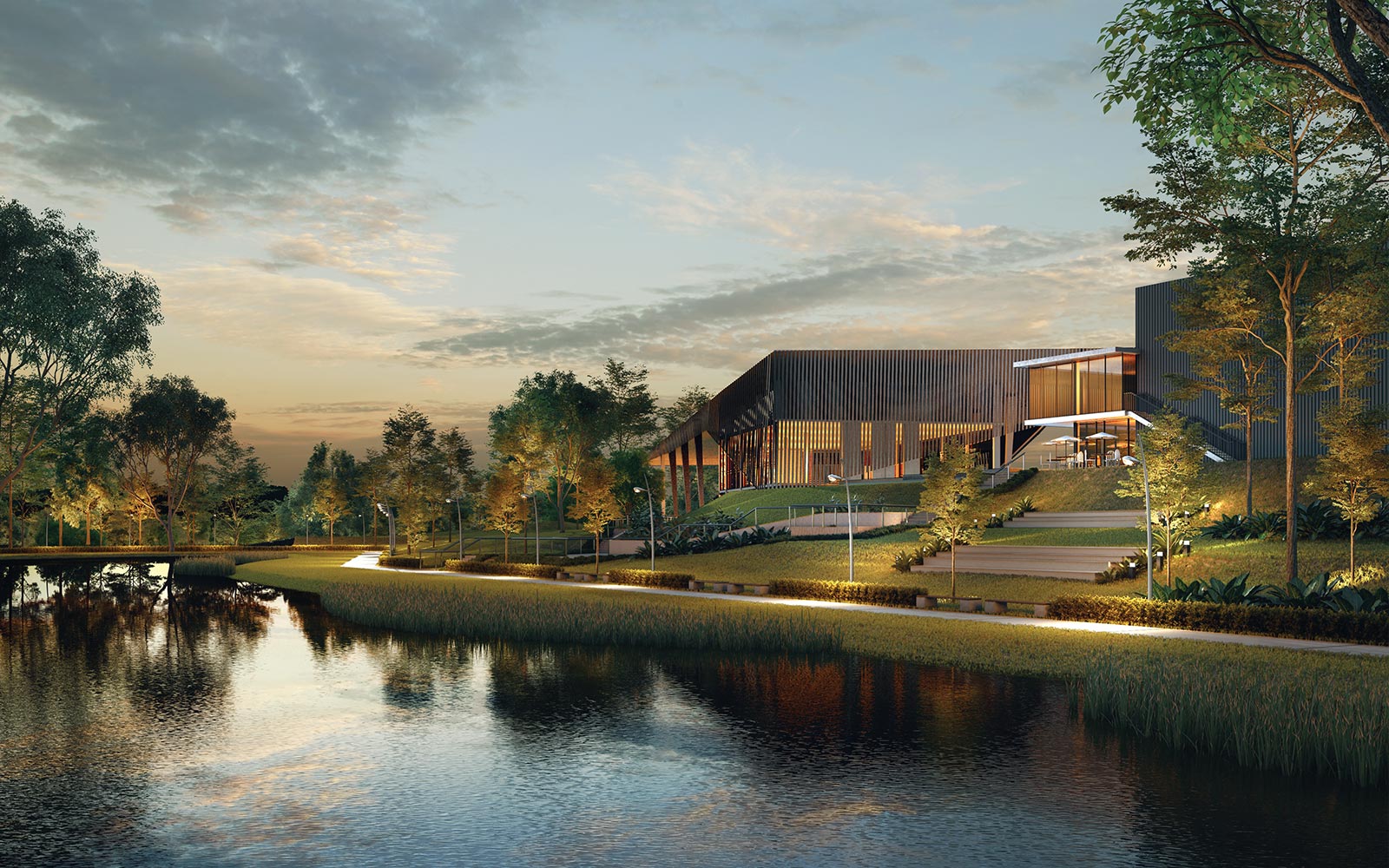 Bandar Seri
Coalfields
Living up to its name and growing reputation, Bandar Seri Coalfields sustains a self-integrated lifestyle that promises academic prospects for your children in the prestigious Wesley Methodist Private School.
Also, your grocery hunt is packed with excitement as the KIP Mall is merely a stone's throw away. You get timeless relaxation, knowing that a 50-acre pristine Central Park is your neighbourhood's green lung, and a fully-equipped clubhouse is set to boost your upbeat, healthy lifestyle.
AMENITIES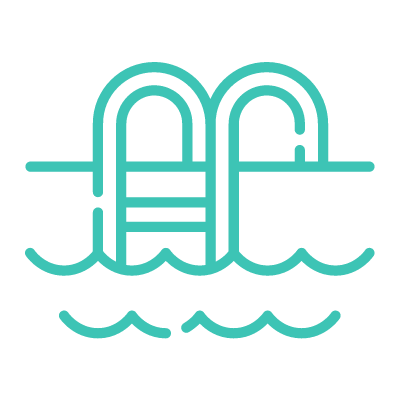 CLUB HOUSE
Fully-equipped to boost your stamina following every sweaty workout session or every relaxing swimming.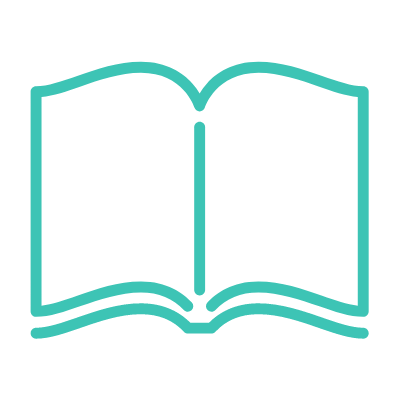 WESLEY METHODIST SCHOOL
Prestigious educational facilities promise vast academic prospects for your children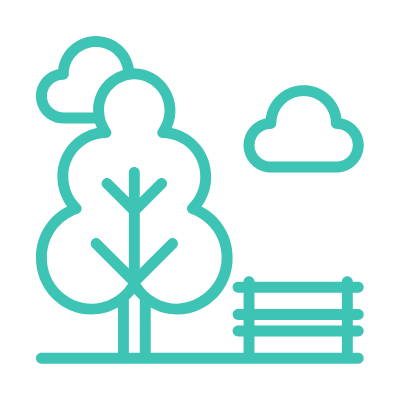 CENTRAL PARK

50 ACRES
A short stroll or a few rounds of cycling everyday keeps you healthy all year long.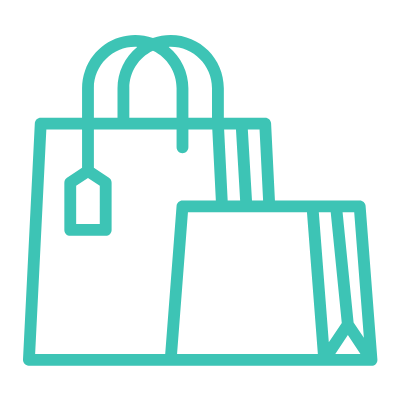 KIP MALL
Your grocery hunt is packed with excitement for your shopping therapy anytime.
AMENITIES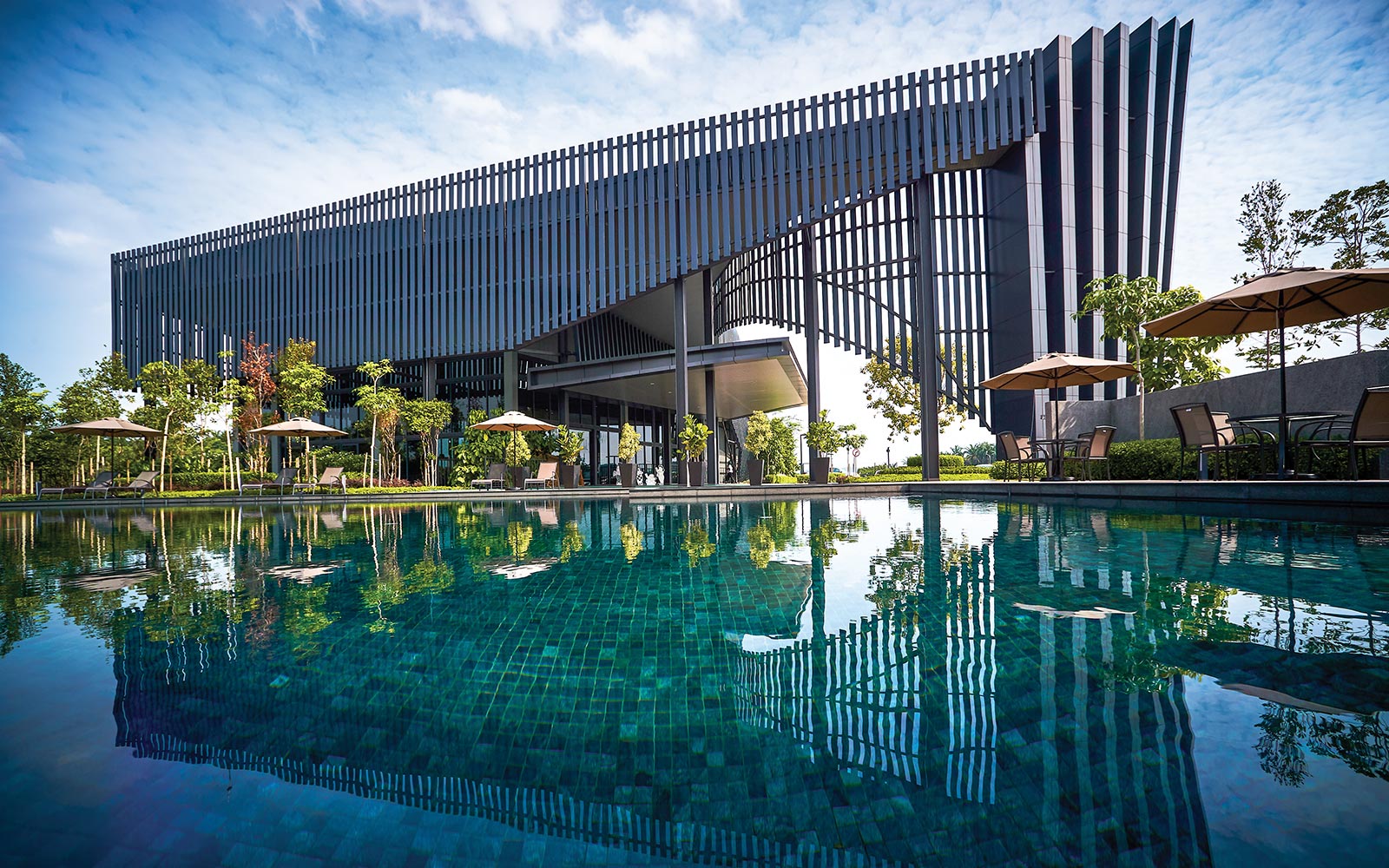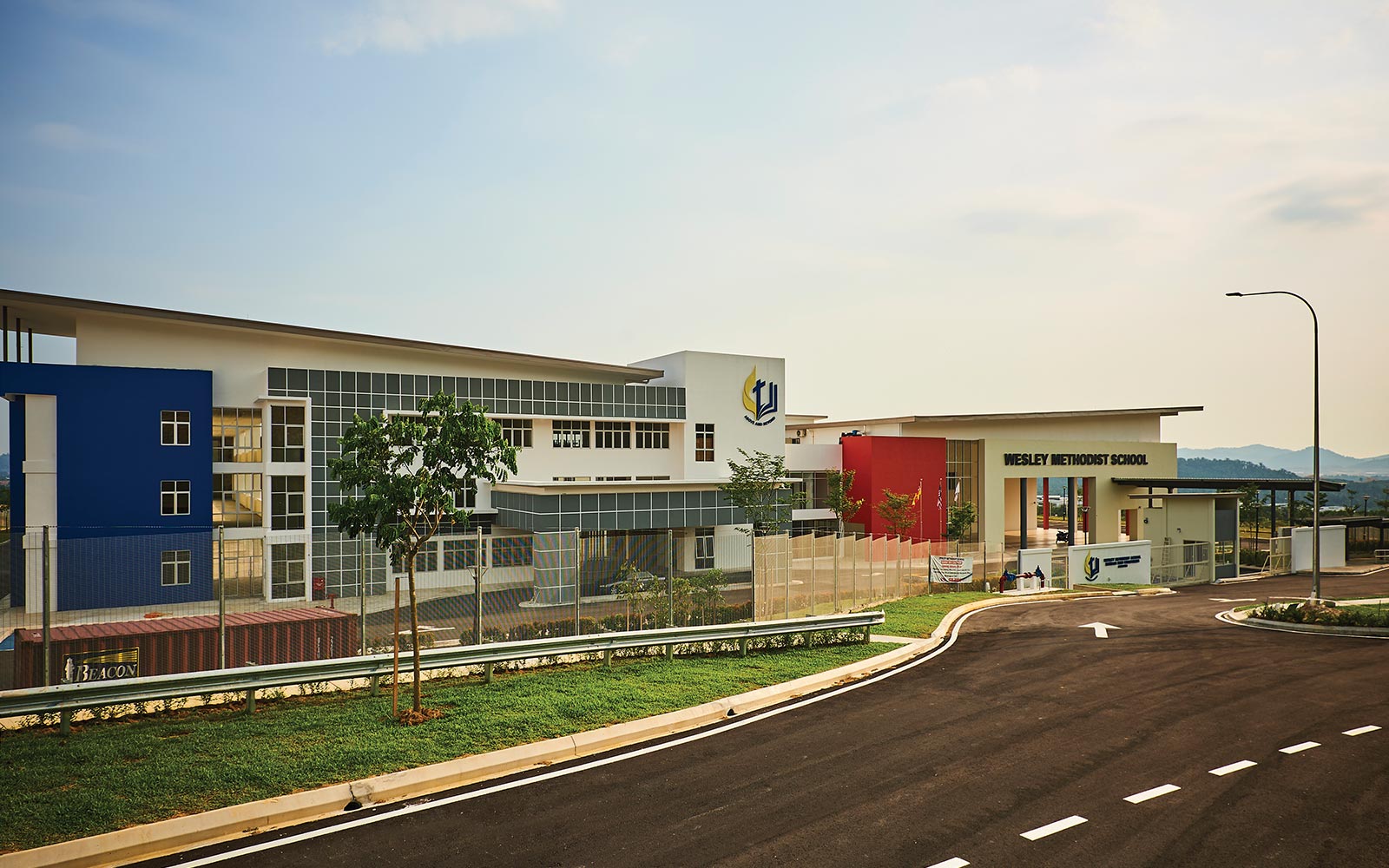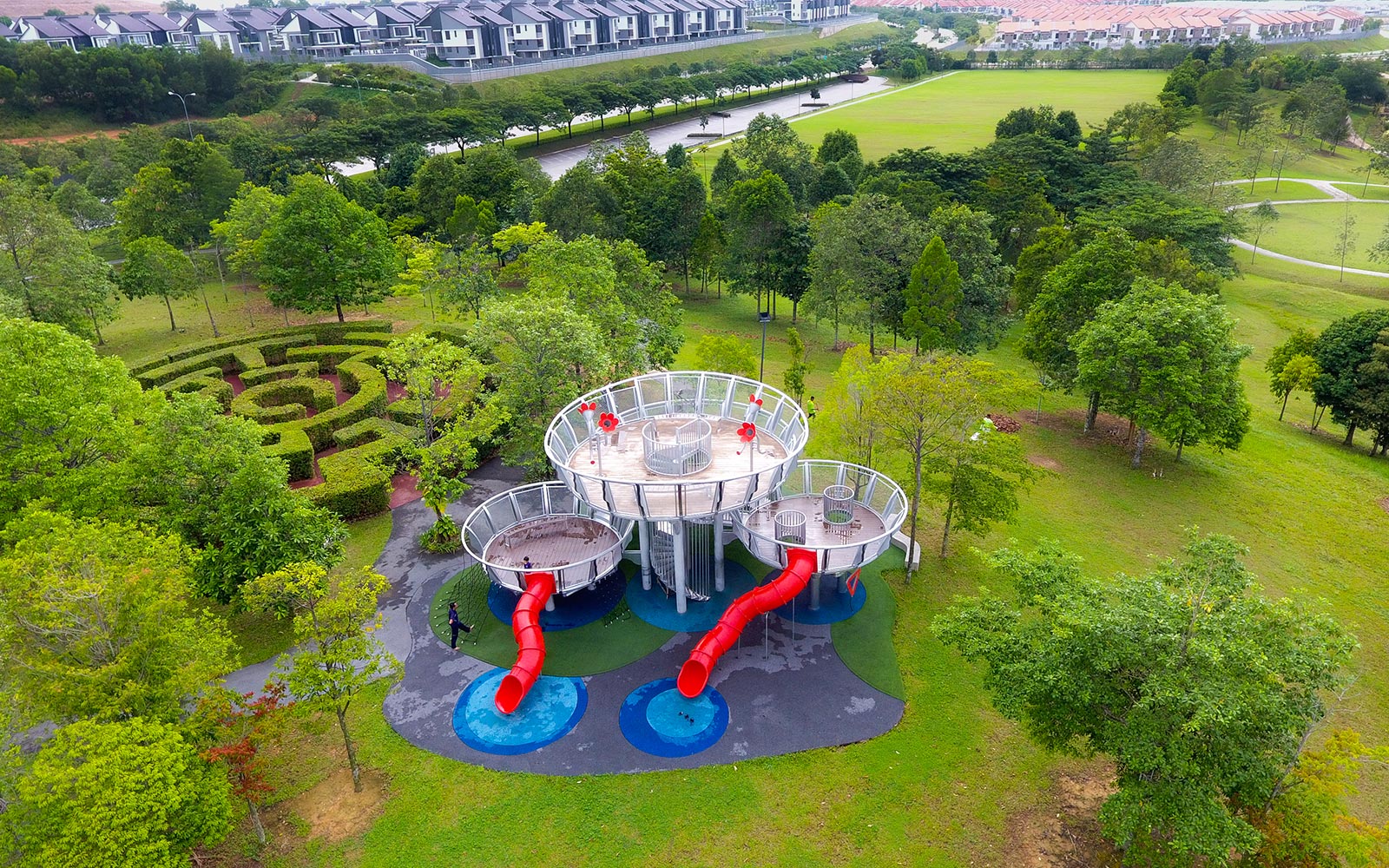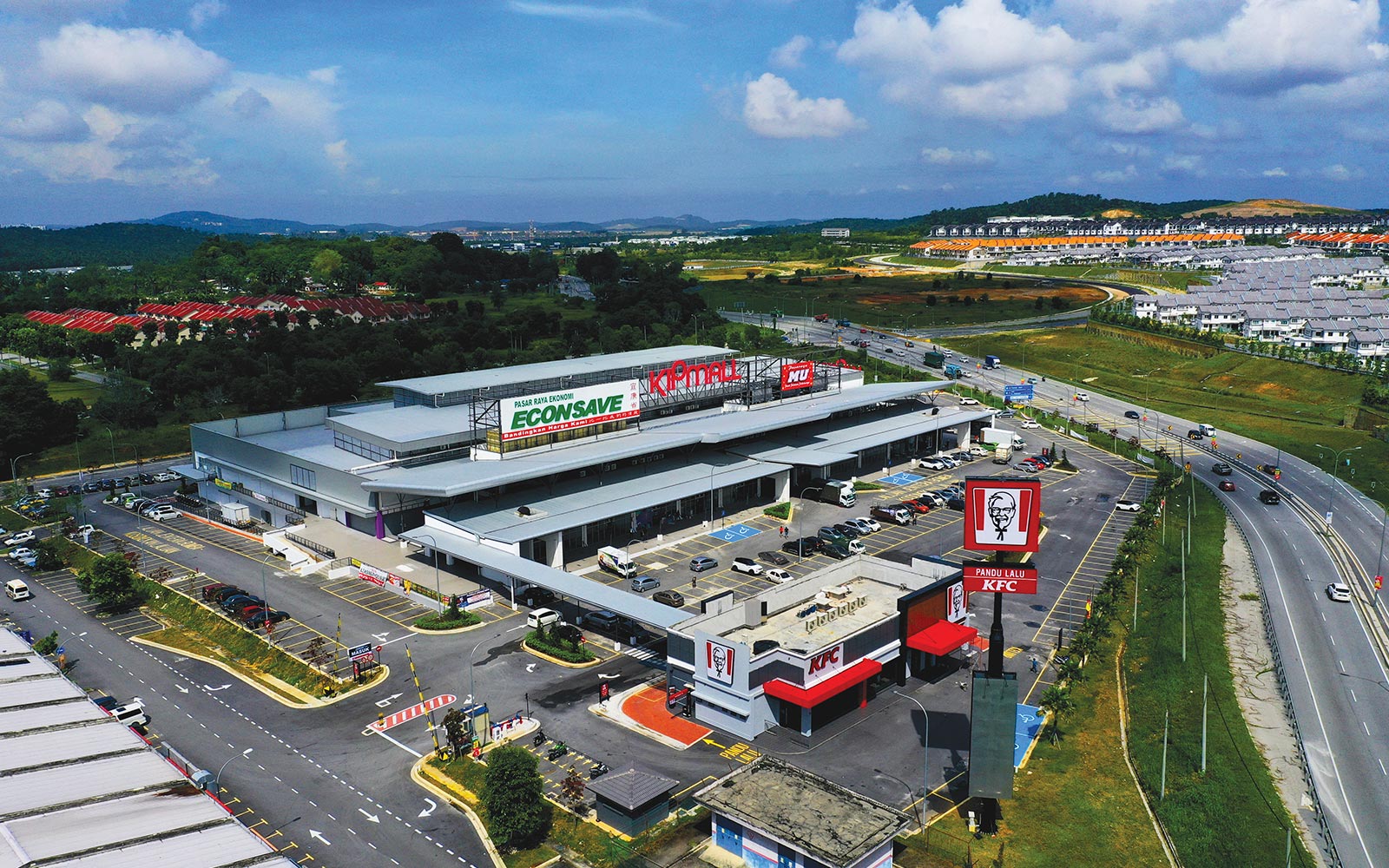 Register for more information